Barcelona
/
Discount cards
Discount cards in Barcelona
The Barcelona City Pass and other discount cards in Barcelona

A list of all the specially priced tickets and discount passes for Barcelona: which ones will really save you money and/or long queues?
Discount cards Barcelona
There is a wide selection of tourist passes and discount cards on offer for Barcelona. Research has shown that not all discount passes for European cities actually save you money. But there are a number of passes that you can order for Barcelona that really offer a good deal. The main thing you save with a number of these passes is the long queues at some of the most popular attractions. A list of all interesting passes:
Recommended: Barcelona City Pass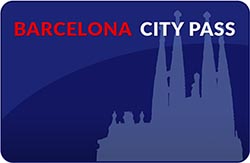 Highly recommended! Almost every tourist wants to visit the Sagrada Familia and Park Güell. These sights are often sold out several days in advance and can have long queues. With this Barcelona City Pass, Ticketbar has combined them all into a single pass. The main benefits:
Skip-the-line tickets, so no queueing. Pick your own timeslot while you book.
You will receive all your tickets by email within 24 hours. Unlike other discount passes, you don't have to pick up the tickets somewhere first.

What do you get included?
Skip-the-line ticket Sagrada Familia
Skip-the-line ticket Park Güell
Aerobus return ticket from Barcelona El Prat airport or a one-way ticket from Girona Airport to Barcelona
24 or 48 hour ticket for the Hop on Hop off Bus (tip: you set the start date yourself and these 24 or 48 hours do not have to coincide with the visit to Park Güell or the Sagrada Familia)
You'll also receive a code for a 20% discount on other attractions, such as: Camp Nou Experience, Casa Mila, Casa Batllo, Aquarium, Poble Espanyol, MNAC, MEAM, Joan Miro Museum, Montjuïc cable car, Zoo, Palau de la Musica, Hospital de Sant Pau and many other activities.
There are three different Barcelona City Passes available. The difference is in how you plan to visit the Sagrada Familia.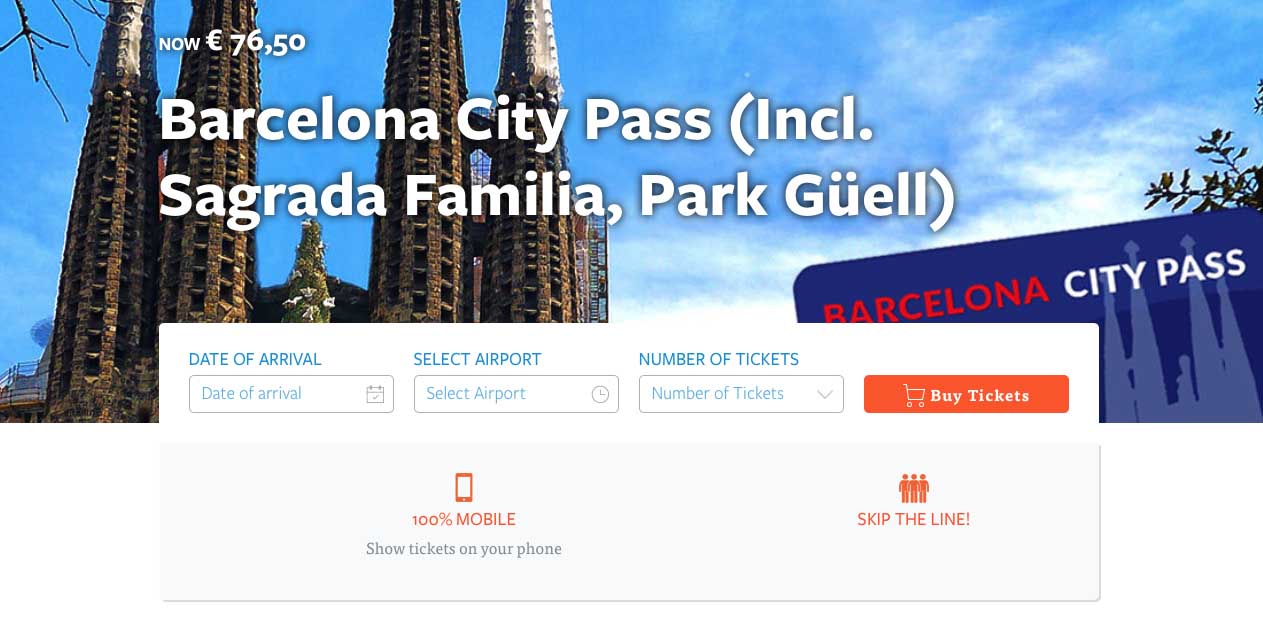 Combined tickets
Are you definitely going to use the Hop-on-Hop-off Bus? In that case, the discount Ticketbar offers makes it more appealing to combine a visit with one of the following sights: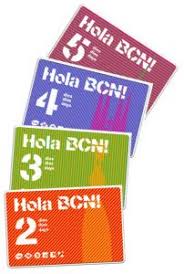 Hola BCN Transport Card
Planning to travel by public transport a lot? With the Hola BCN Transport Card you get unlimited travel with public transport (bus, metro incl. airport and Ferrocarril city trains). After you've ordered it on this or this website, you can pick up the card when you arrive, for instance at the airport.
48 hours for € 16.30
72 hours for € 23.70
96 hours for € 30.80
120 hours for € 38.00
Art lover? - Articket
The Barcelona Articket is a great ticket if you plan to visit many art museums. This ticket (€ 35) is usually worth it even if you only visit two museums, such as the popular Picasso museum. The advantage of this ticket is that you won't have to stand in a long queue!
The Barcelona Articket offers one admission in twelve months to each of the following museums:
Picasso museum (often big queues!)
Joan Miro Museum
Museu Nacional d'Art de Catalunya (MNAC)
Museu d'Art Contemporani de Barcelona (MACBA)
Fundació Antoni Tàpies
Centre de Cultura Contemporània de Barcelona (CCCB)
Other discount cards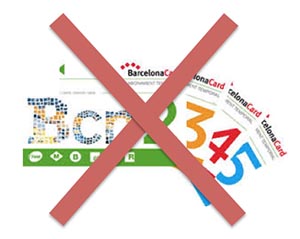 The Internet is full of other discount passes for Barcelona. The selection I made here only consists of discount passes that actually save you time and/or money. Avoiding the sometimes huge queues for attractions is what really makes these passes worth the money. I don't recommend the so-called BarcelonaCard. It's one of those typical cards that probably isn't worth it.
Save even more money in Barcelona?
This blog article contains 22 fun activities that you can do for free in Barcelona.

Our readers say
4.8
(95.82%)
913
reviews
June 16, 2020 Michael: "We had an amazing holiday in Barcelona because of the interesting local tips for activities in Barcelona."