Barcelona
/
Botanical gardens of Barcelona
Botanical gardens of Barcelona
The 'Jardí Botànic de Barcelona' is located on Montjuïc

The botanical garden of Barcelona is located on the Montjuïc hill, in Catalan Jardí Botànic de Barcelona.
Info 'Jardí Botànic de Barcelona'

Address
Dr. Font i Quer, 2 Barcelona
Metro
L1 or L3 (Pl. Espanya, from here a good 2km walk on the Montjuic)
Tickets

Adults 3.50 €
0 - 16 years, free admission
16 - 29 years and 65+ 1.70 €

Opening hours

From October to March: every day from 10.00am to 5.00pm
From April to September: every day from 10.00am to 7.00pm

Website
http://museuciencies.cat
Barcelona's botanical gardens (Jardí Botànic) are situated on a mild slope of the Montjuïc Park, just south-east of the Olympic stadium. No matter the season, visitors can enjoy a walk through the vegetation of the world's five regions with a mediterranean climate (Australia, Chile, California, South Africa and the Mediterranean).
What is there to see in the Jardí Botànic de Barcelona?
The purpose of the botanical garden is the conservation and display of collections of mediterranean plants from all over the world. The botanical gardens have about 1,500 different species of plants and trees. The garden of the Jardí Botànic has the shape of a large amphitheatre and offers a view of the city of Barcelona. One of the reasons for building the garden ('Jardí') was to spruce up the neglected part of the Montjuic. Between 1940 and 1970 this hill was occupied by slums - la Can Valero.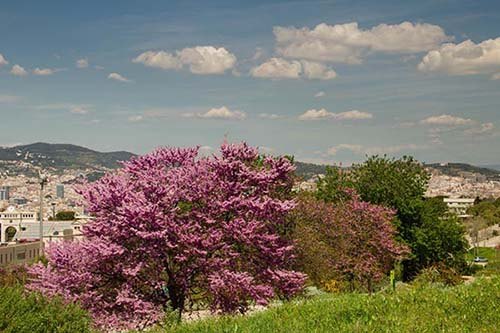 Visit of the Botanical gardens (iStock.com/Bandolinata)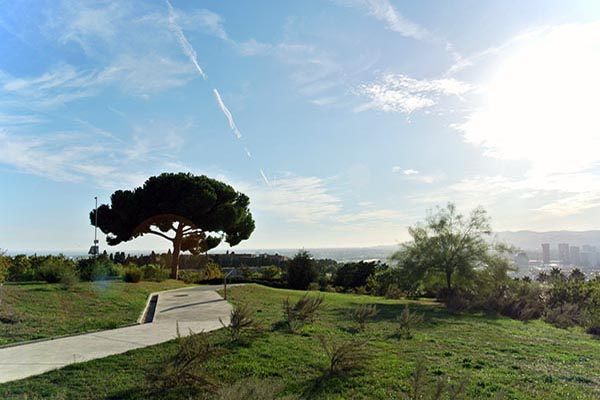 Jardi Botanic de Barcelona (iStock.com/Jasmina976)
---
Where is the Barcelona Botanical Garden located?
Near the botanical garden are: